
ABOUT ANN SAMUELSON AND ASSOCIATES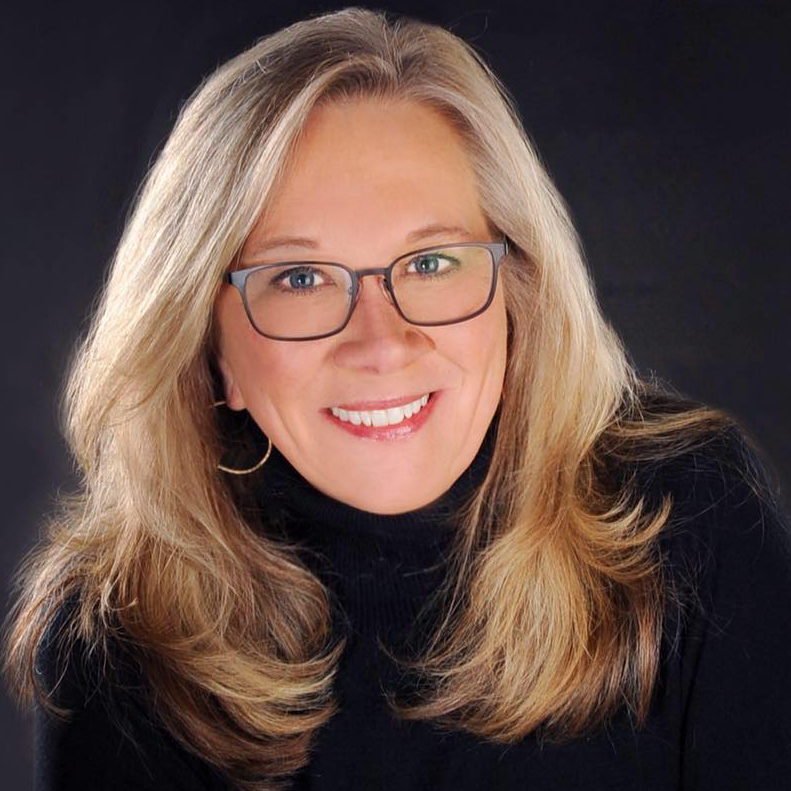 Ann Samuelson
Agent | License ID: 201108007

Realty ONE Group Prestige
Office Location:
130 N Hemlock Ste. 1, Cannon Beach, OR 97110
Now is a great time to buy or sell a home and purchase property on the Oregon Coast. Interest rates are low for both personal and investment properties. Think of me as your resource, whether you are buying or selling your real estate. I am Dedicated to Exceptional Service. When you list your property with me, know that I am innovative and always look outside the box when marketing your real estate. I belong to many networking groups,and daily make new connections for my clients. Particularly in today's market, good use of technology, networking, rolling up my sleeves, and just plain working hard are what make transactions happen. I look forward to meeting you. Contact me at: annsamuelson01@gmail.com or feel free to call or text me at 503-440-6233.
TEAM MEMBER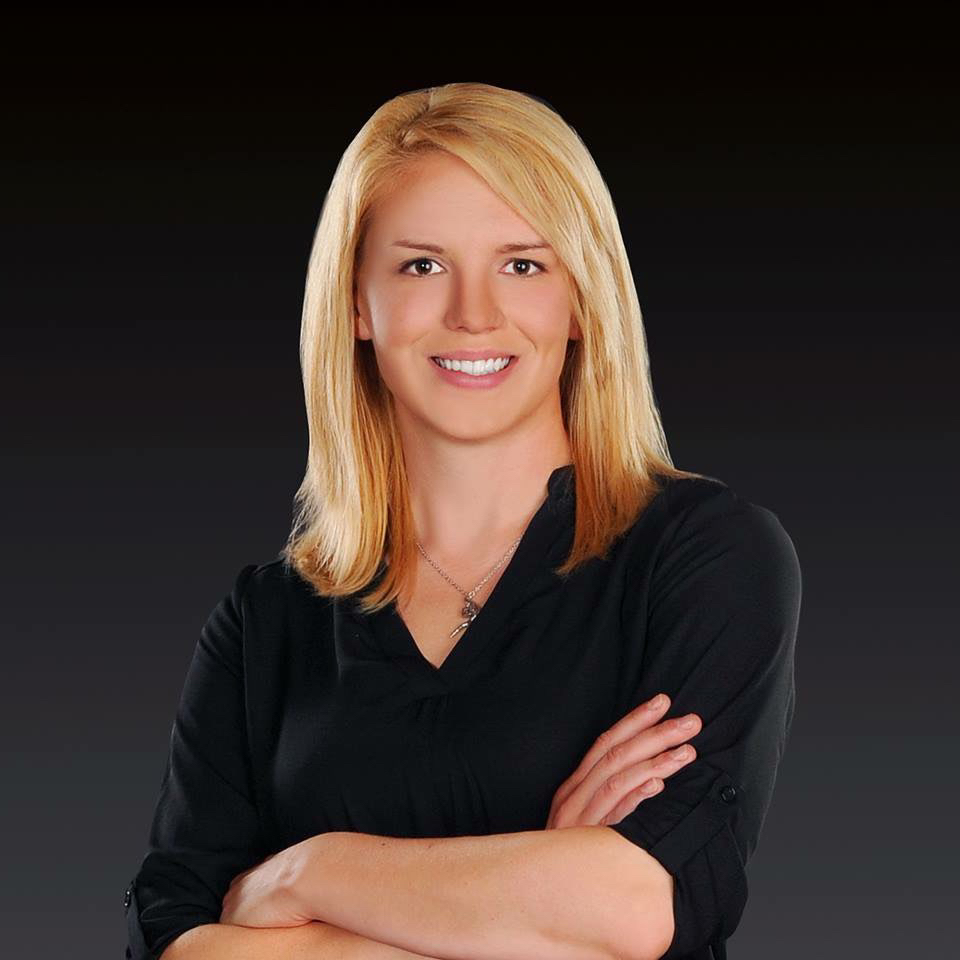 Rene Alfonse
License ID: 201108007
Agent Introduction Coming Soon
Areas of Expertise
Buyer Services
We're here to help you find the home of your dreams. With a team of experts guiding you every step of the way, our extensive knowledge and experience will ensure you have the best home buying experience possible.
Seller Services
We take the stress out of selling your home by providing a seamless experience from start to finish. Our team will put you in the best position to market your home and sell it for the highest possible price.
Ann Samuelson Message
Please let me know how I can help you